Where Else is Elsie?
www.elsieparker.com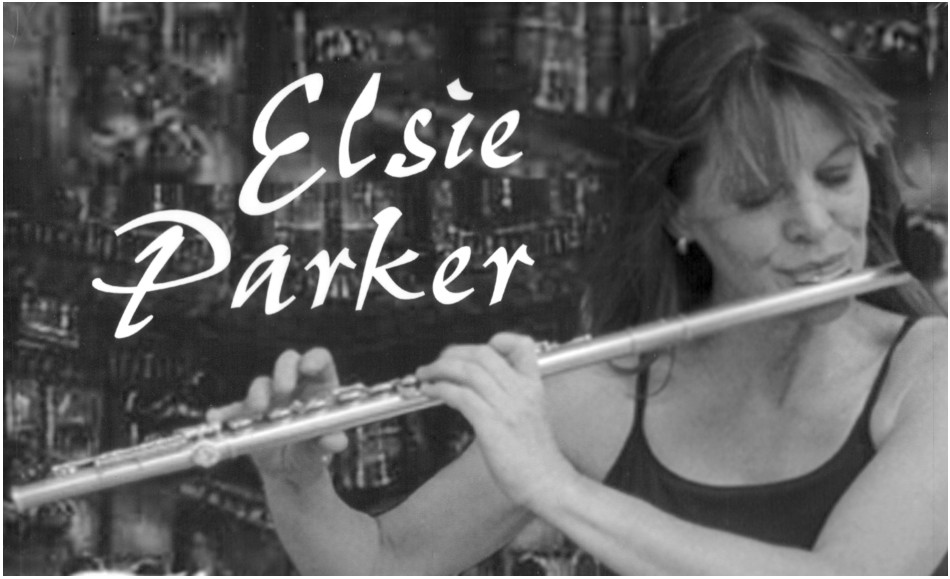 *******
THE MUNY 2014
Forest Park, St. Louis Missouri
June 16-August 17
Elsie Plays woodwinds in the orchestra
"Billy Elliot" June 16-22
"Porgy and Bess" July 7-July 13
"The Addams Family" July 14-July 20
"Seussical " July 22-July 28
"Hello, Dolly!" August 11-August 17
*******
VARIETY CHILDREN'S THEATER
"The Little Mermaid"
Elsie Plays woodwinds in the orchestra
October 24, 25, 26 2014
The Touhill Center
UMSL Campus St. Louis, MO
*******