Where Else is Elsie?
www.elsieparker.com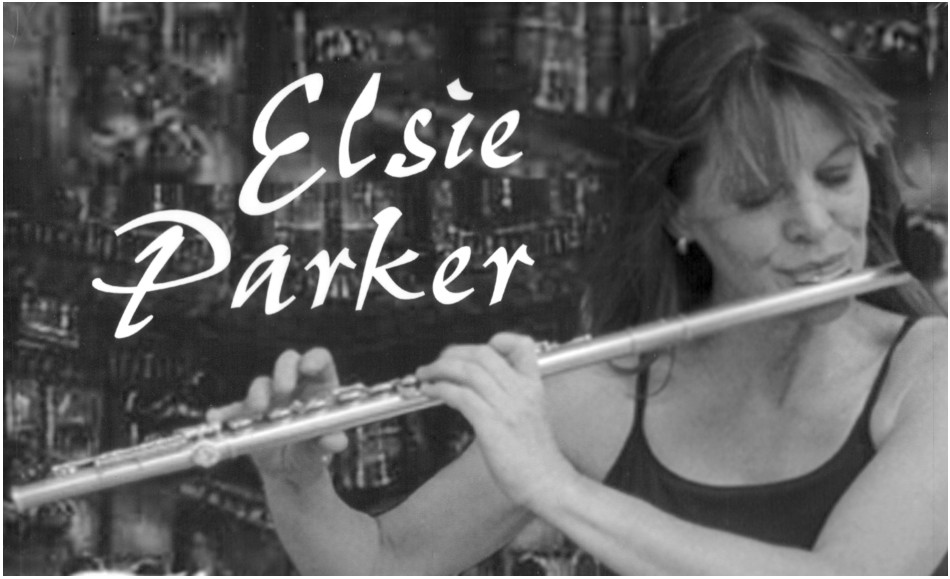 THE CRUSELL QUARTET
3 to 4 PM Sunday April 27, 2014
Hotchkiss Chapel
at historic
Bellefontaine Cemetery
4947 W. Florissant Ave.
St. Louis, MO 63115
(314) 381-0750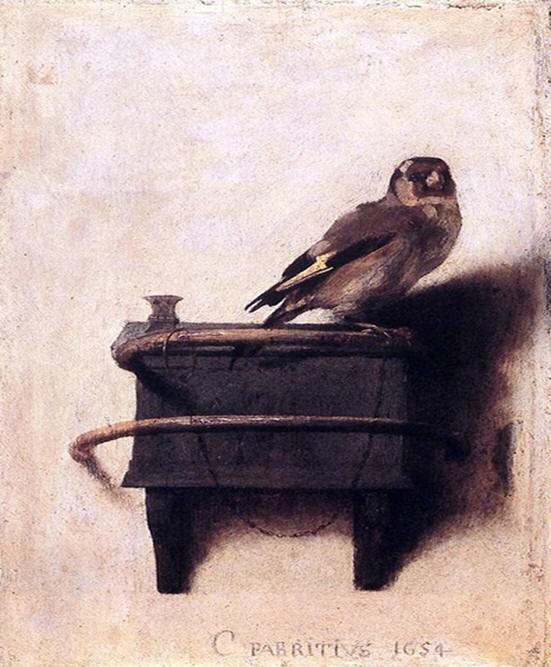 Elsie Parker-clarinet
Alison Rolf-violin
Sarah Borchelt-viola
Marcia Mann-'cello
Music of Crusell, Catel, Williams, Debussy, and Kókai
when exiting I-70 onto West Florissant, Bellefontaine Cemetery
entrance is directly ahead,
about 3/4 mile along West Florissant.
the event is complimentary, but seating is limited, so guest must register here.
*******
THE MUNY 2014
Forest Park, St. Louis Missouri
June 16-August 17
Elsie Plays woodwinds in the orchestra
"Billy Elliot" June 16-22
"Tarzan" June 25-July 2
"Porgy and Bess" July 7-July 13
"The Addams Family" July 14-July 20
"Seussical " July 22-July 28
"Grease" July 31-August 8
"Hello, Dolly!" August 11-August 17
*******
VARIETY CHILDREN'S THEATER
"The Little Mermaid"
Elsie Plays woodwinds in the orchestra
October 24, 25, 26 2014
The Touhill Center
UMSL Campus St. Louis, MO
*******