Elsie Parker & The Poor People of Paris
Performance Schedule
contact us parcoeur@mindspring.com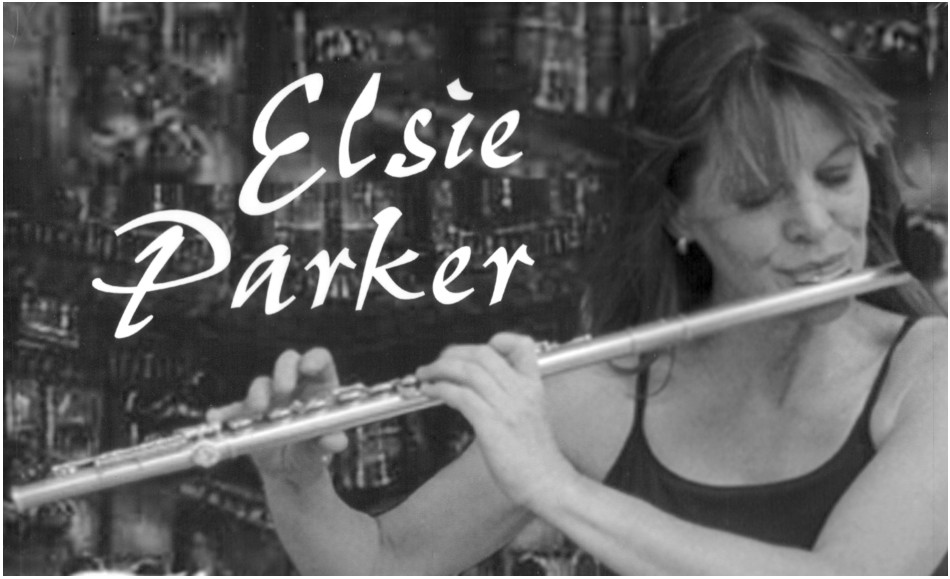 Tuesday may 21 2013
7:30 PM
the sheldon Concert hall
3648 Washington Blvd.
St. Louis, MO 63108
314-533-9900
tickets at Metrotix:
http://www.metrotix.com/r.php?action=event&eventId=5685
tickets at THe sheldon:
http://www.thesheldon.org/showdetail.asp?showID=600
Elsie Parker-vocals and woodwinds
Ken Kehner-Piano
Mike Carosello-keyboard
Wayne Coniglio-bass and trombone
Ron Carr-drums
Alan Schilling-percussion
with guests
Dug Feltch and Bob Kramer
of Bob kramer's marionnettes!!!!!!!
**************
THursday june 13 2013
7:00 PM
Cinema St. Louis presents
"Au bonheur des dames"
french silent film from 1930 by Julien duvivier
...adapted from the novel by zola
Winifred Moore Auditorium
470 E. Lockwood
(Webster University)
Webster Groves MO 63119
music to accompany the silent film
provided by
"Elsie Parker & the poor people of paris":
elsie Parker-vocals & woodwinds
Ken Kehner-piano
Wayne coniglio-bass and bass trombone
**************
Wednesday july 3 2013
7:00 PM
"The swing of hearts ii"
Alton High School Auditorium
Alton, Il
Elsie is soloist with Wayne Coniglio's
stunning 35 piece orcestra!
Free concert with featured vocalist Cecil Cope
**************